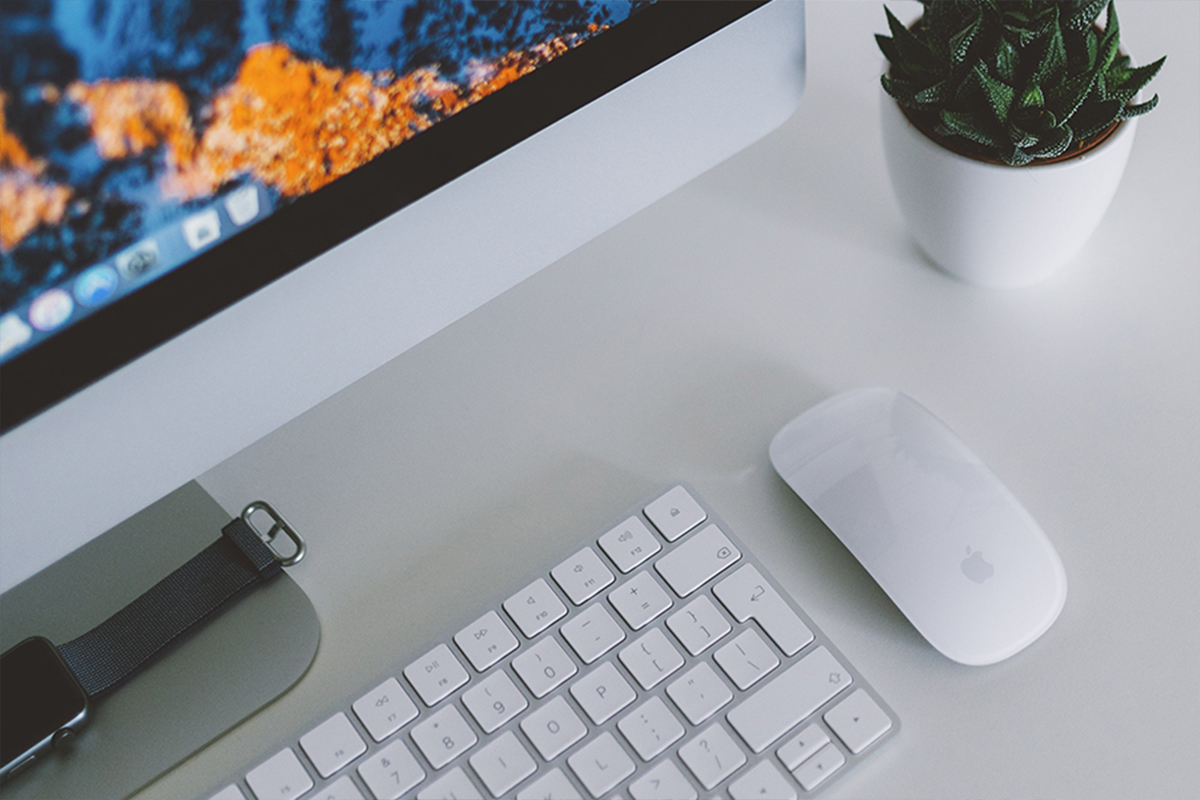 Default Product Options allowed admin to add default options for each category. If admin have some variants(options) which need to inclue on all the products of any category, then now no need to add options one by one to each product. Simple just use this vqmod module, and select the category and define the options, no need to add on each product for that category, and it's automatically display front side on product description page. It's save admin time & efforts. Whenever admin add a new produc, it's display product options default, no need to add manually for created new product.
Supported OpenCart Versions:
1.5.6.x
2.0.x.x
2.1.x.x
2.2.x.x
Demo:
Admin(demo/demo)
* if you can not open the demo site, please contact me.
Main features:
Works with Select, Radio, Image, and Checkbox option types
Category related new product options,
Add more option through category for multiple products,
Add Multiple option to multiple category in single preset options,
Admin can set option with Option value, price, quantity, Subtract Stock, Points and Weight (Same as product options) from Admin => Default Option => Add Preset Option,
Admin can Add/Edit Default option for order from Sale => Order,
Customer can add Default options to cart as same as before (no changes from front end display), including cart, checkout.
No file changes, only new file will add and add xml file to vqmod/xml folder(OR system folder for ocmod if you are using 2.0 opencart or above)
How to download the Default Product Options Plugin Pro Version?
Buy pro version now
*If you have any question related module please leave a comment and i will get back to you asap.